Drogie, śmiało mogę powiedzieć, "coraz bliżej Święta"! Nareszcie!
Gorączka przedświąteczna w pełni, Boże Narodzenia za kila dni, gonitwa za prezentami trwa.
Z tej okazji pragnę pokazać Wam wspaniały, limitowany kufer ESTÉE LAUDER
  pełen cudownych niespodzianek.
Ten luksusowy Box składa się z luksusowego kufra, a w nim 8 produktów, w większości pełnowymiarowych: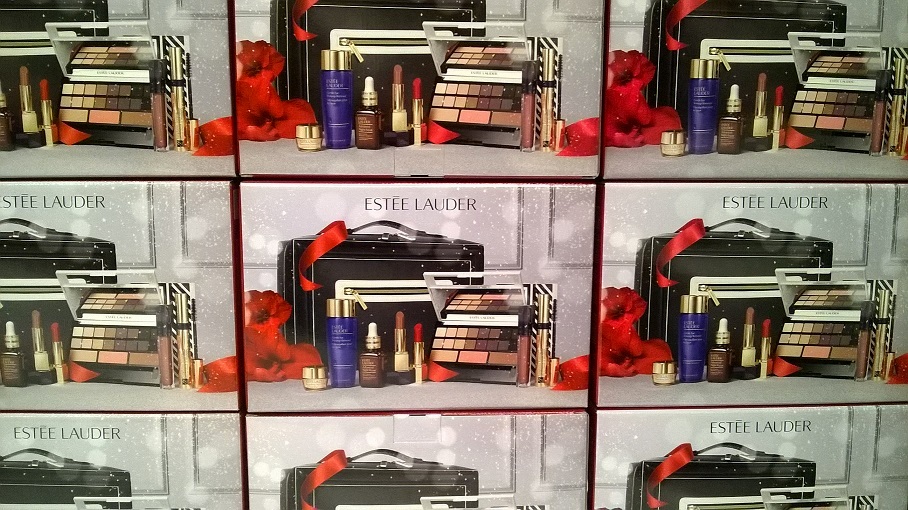 1. Tusz Sumptuose Extreme, 2. Serum Advanced Night Repair, 3, Miniatura kremu do twarzy Revitalizing Supreme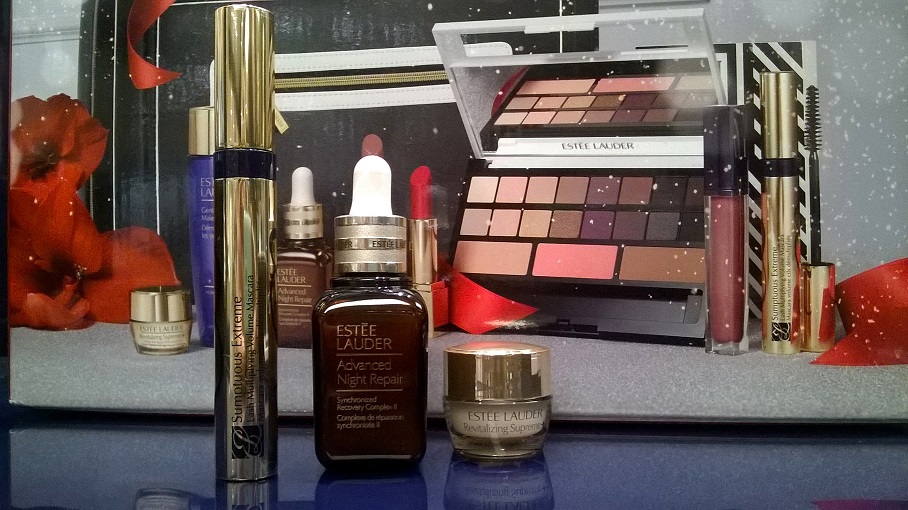 Tusz genialnie podkręca i definiuje rzęsy nadając im objętość, serum regenerująco-przeciwzmarszczkowe do stosowania na noc oraz krem, który globalnie przeciwdziała starzeniu się skóry. Może być?
4., 5. Długotrwałe, kaszmirowe pomadki w odcieniu ciepłego beżu i głębokiej czerwieni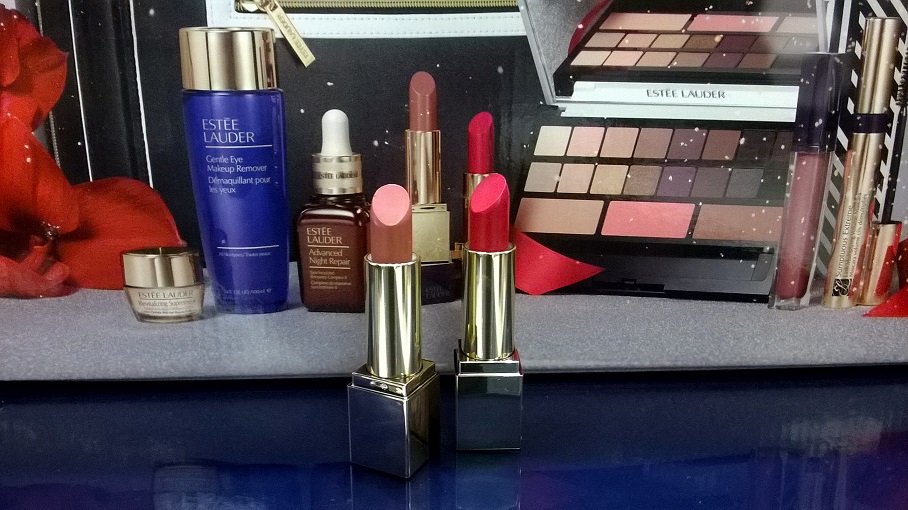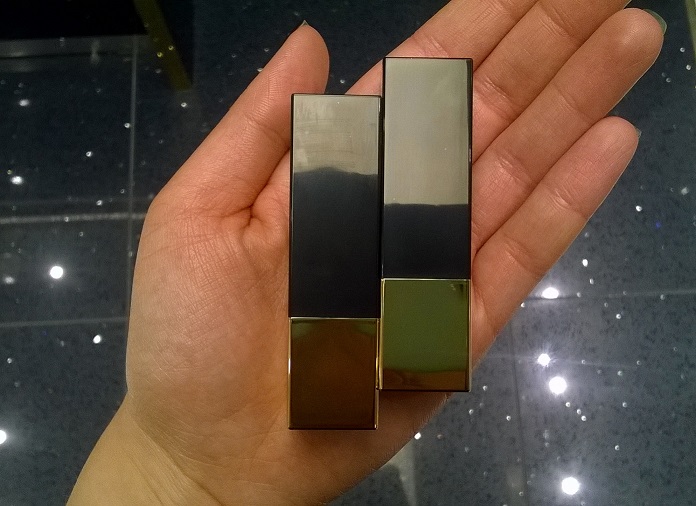 6., 7. Paleta do makijażu oczu i konturowania oraz błyszczyk
Dla mnie paleta jest fenomenalna, to strzał w dziesiątkę! Zawiera aż 16 kolorów cieni, do tego róż, bronzer oraz rozswietlacz.
Dodatkowo ma lusterko + miejsce na pełnowymiarowy błyszczyk do ust, zobaczcie: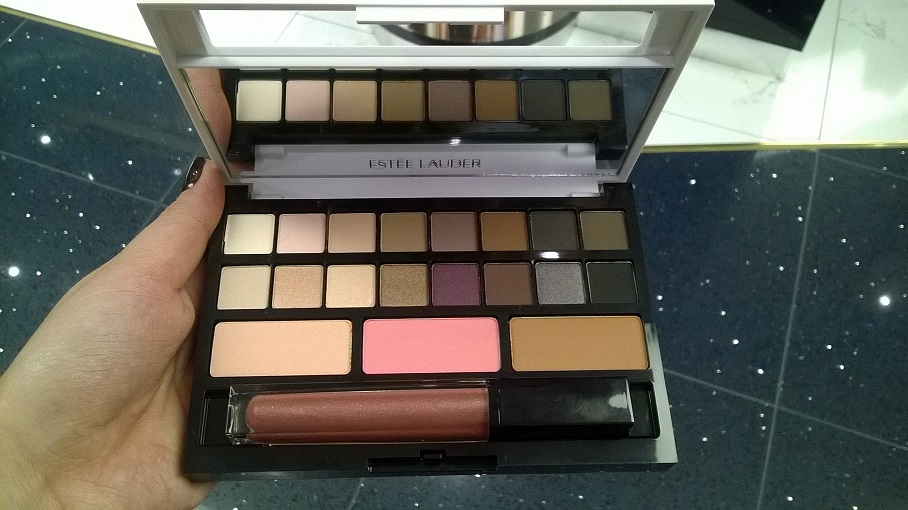 8. Numer osiem, ostatni z produktów, to płyn do demakijażu oczu, idealnie dopełnienie zestawu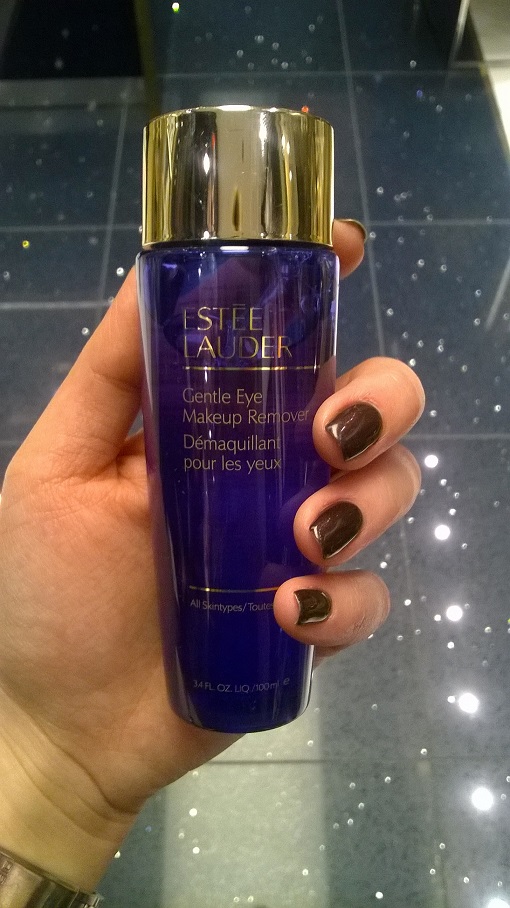 Bożonarodzeniowy kufer znajdziecie w luksusowym salonie ESTÉE LAUDER
 w Galerii Krakowskiej.
Dodatkowo, do zakupu w salonie otrzymacie, Drogie Panie, niezwykły upominek. 
I jak, podoba Wam się?
Buziaki! xoxo